Video Grading Syllabus
Newcastle Aikido Club Kyu grade examinations will be conducted twice a year, occasionally three times. Dan grade examinations are carried out by shihan (senior level instructors) from France on behalf of the Aikikai Foundation under the Edinburgh Aikido Club. 
"...Gradings are an important part of our training as they allow us to mark our progression. They are to be celebrated as recognition of the personal improvement our efforts have produced. But then they are best forgotten so that you can focus on getting back to class and regular training."

Scott Reed - Edinburgh Aikido Club
The following videos are extracts from the fantastic DVD by Jacques Bardet which can be bought here.
A huge thank you to Nick Elliott for all of his hard work editing the videos on behalf of the club.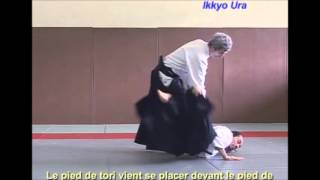 6th Kyu Grading Syllabus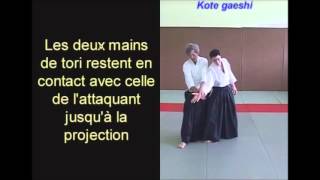 5th Kyu Grading Syllabus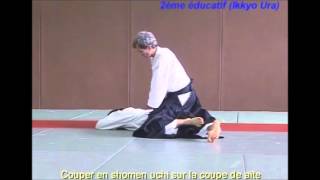 4th Kyu Grading Syllabus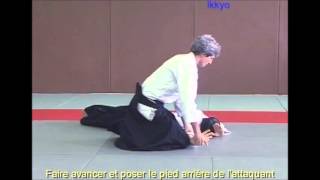 3rd Kyu Grading Syllabus
6th Kyu Grading Syllabus

Jacques Bardet demonstrating the 6th Kyu syllabus.