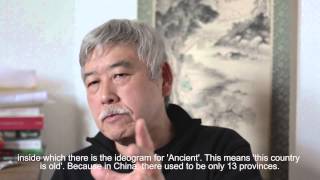 Edinburgh Aikido Club Interview with Toshiro Suga, 6th Dan Aikikai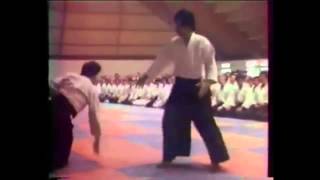 Tamura Sensei demonstration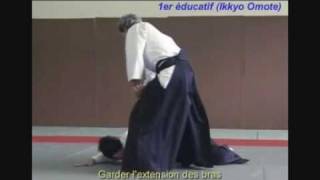 Aikido by Jacques Bardet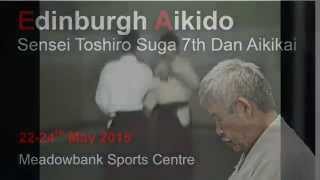 Toshiro Suga - Muna dori kokyu nage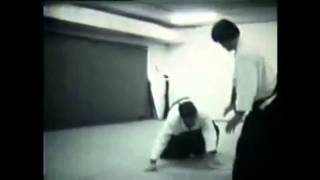 Chiba Sensei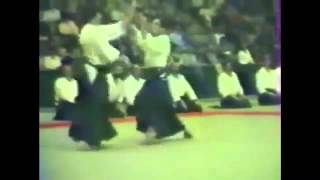 French CEN Aikido demonstration
Edinburgh Aikido Club Interview with Toshiro Suga, 6th Dan Aikikai

Tamura Sensei demonstration

Aikido by Jacques Bardet

The elegant simplicity of Jacques Bardet's aikido.

Toshiro Suga - Muna dori kokyu nage

Mona Dori kokyu nage

Chiba Sensei

Newcastle Aikido presents the indomitable Chiba Sensei

French CEN Aikido demonstration

Aikido, Tachi Waza - This demo of the FFAB CEN demonstrating tachi waza in 1980. The movements are powerful. The techniques are free and dynamic.